GROUP WORKSHOPS AND TRAININGS​
for agriculture organizations and businesses
Equip your people with the tools and resources necessary to help them overcome any situation or obstacle they may face in agriculture feeling empowered and enabled.
Finding and retaining a capable team Can be difficult.
In the new normal of today's business landscape, employees have more choices and new expectations for their work environment. Employees are also navigating issues like mental health, multi-generations in the workplace, and maintaining a true work-life balance.
Provide your employees with the tools to navigate their career.
Team members who are constantly growing, contributing, and feeling fulfilled will take your business to the next level.  You can nurture the hearts, expectations, and ambitions of your employees through business development workshops that target the real issues your teams face. Employee development opportunities can help your team:
1. Balance demands of work and life.
2. Ward off rural mental health issues.
3. Seek professional growth.
4. Successfully prepare for new seasons in life.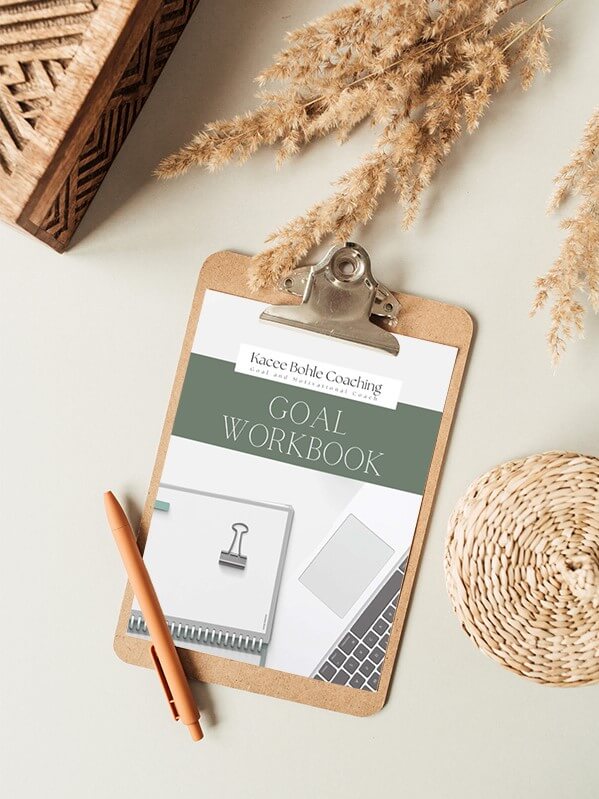 You need business development tailored to agriculture because ag is just different.
I offer business development workshops for your teams that specifically speak to those in agriculture because we face different types of challenges than other industries do.
I have grown up in this industry and have personally faced these unique struggles as a career-woman building my own business, a mom, and working on our own row crop farm. I saw a need in the industry that addressed these gaps that were not being met, so I became a certified coach to help other businesses and organizations support their teams in these ways.
Contact me to set up a call
Let's discuss the biggest issues your teams are currently facing.
I'll present a workshop that equips your team with tools and actionable steps for the future.
Feel confident in your ability to care for your team, and create a culture that promotes their growth, personally and professionally.