Professional Coaching & Business Development
for agricultural organizations and businesses
Equip your people with the right tools and resources necessary to help them overcome any situation or obstacle they may face in their role feeling empowered and enabled.
Provide your employees with the right tools to succeed.
Team members who are constantly growing, contributing, and feeling fulfilled will take your business to the next level.  You can nurture the hearts, expectations, and ambitions of your employees through business development coaching that target the real issues your teams face.
  Business development can help your team:
1. Balance the demands of work and life.
2. Feel empowered to lead with confidence.
3. Develop a professional growth plan.
4. Build stronger connections with peers and clients.
Coaching & Training Topics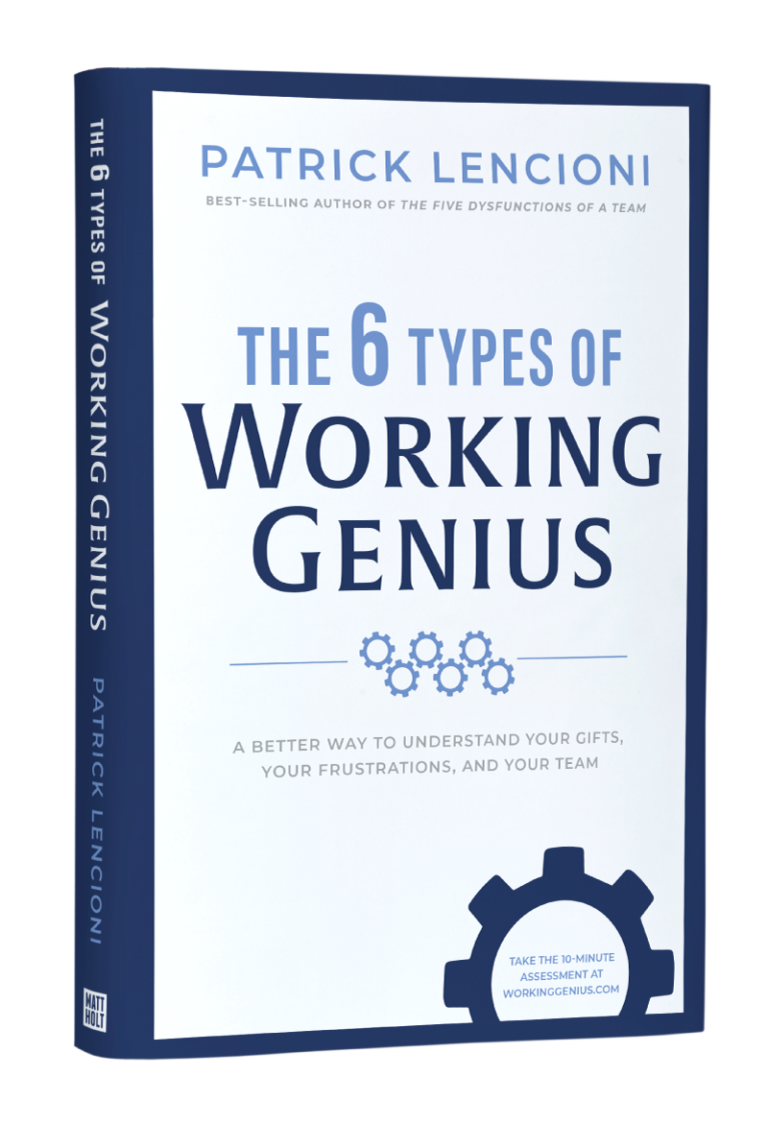 You need business development tailored to The agriculture Industry.
My favorite tool to use for business development is The 6 Types of Working Genius.
The 6 types of Working Genius is a model that helps people discover their natural gifts and thrive in their work and life. When people understand this they feel more fulfillment and less frustration.
During our time together we will identify the Working Genius of each individual on your team. By doing this activity, your team will go from feeling potentially underutilized or misunderstood to valued, energized, and more productive.
Why is this important to the agriculture industry? Those who work in ag or a similar trade are used to wearing multiple hats. We don't always have the luxury of just doing the things we enjoy. We also are not typically one to ask for help when we feel overwhelmed or frustrated. When we have the insight to what our Working Genius is, we can go from assuming that everyone finds joy and frustration in the same things to realizing that what lights us up might frustrate someone else, and vice versa thus leading us to work smarter and better utilize our people, time, money, and energy.
Contact me to set up a call
We will discuss the biggest issues your teams are currently facing.
I'll present a workshop that equips your team with tools and actionable steps for the future.
Feel confident in your ability to care for your team, and create a culture that promotes their growth, personally and professionally.