Sometimes we just feel stuck
Are you battling burnout and overwhelm in a role that you used to be excited about?
Have you been trying to find the right balance between your work life and your personal life?
Are you fearing the unknown and are looking to identify your next steps?
Are you ready to make a change but have no idea where to start?
Together we will Successfully navigate life's most challenging seasons
Whether you are looking to advance in your career, start your own business, or just simply find joy and fulfillment right where you are, there is hope. 
Guided by a coach who has been there, you will gain clarity on what steps to take to move forward. 
Coaching for
Goal-Setting
Mindset
Productivity
Leadership
"I originally connected with Kacee on Linkedln. I was immediately impressed by her authentic and honest communication, and I believe her experience in the ag industry sets her apart from her peers."
"Collaborating with Kacee has been a valuable and rewarding experience. She has a genuine passion for helping others succeed and it comes through in everything she does. Her thoughts and plans are specifically geared towards her clients' goals. She is not a one size fits all style of coach. Anyone looking to find their purpose and take themselves or business to the next level needs to have Kacee on their team."
"If you or your business needs a pick me up and kick in the right direction, Kacee is that kick. She has a way of making you feel comfortable talking about your business and goals and then helping you determine the steps to get there. 10/10 recommend booking a call with her!"
"What a delight Kacee is! Super mom, friend, advocate for mental health in ag, farmer-friendly coach! She is a passionate and empathetic champion of agriculture businesses. If you need a business coach or motivation in accomplishing your goals- you need Kacee.
Stop second guessing and start Gaining clarity and confidence!
Contact me to set up a call
Let's find time to talk about you…..your dreams, your goals, your hurdles.
Together we will create a step-by-step plan that brings clarity to your path forward.
Step boldly into your dream
Feel confident on your journey and capable with a plan created specifically for you, designed to empower you to reach your goals.
It is my mission to help you lEVEL UP.
My passion for working with the agriculture industry runs deep having grown up on my family's farm in Indiana. Over the years I have taken my own experiences and developed strategies that have helped me get through life's challenges. Today, as a certified coach, entrepreneur, parent, and wife I share those strategies with clients who are working through similar obstacles, fears, and struggles.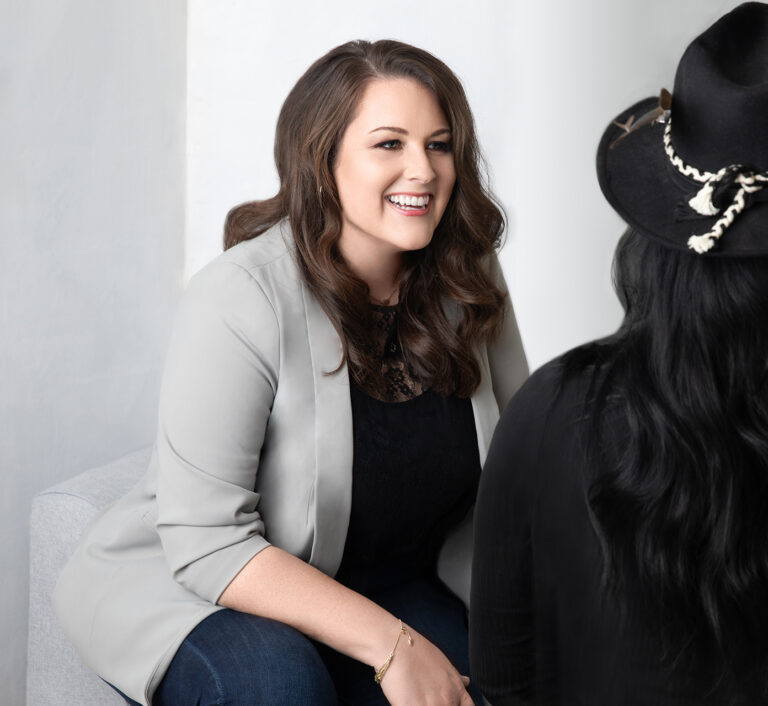 Want to get started setting goals?  Fill out the form to download your free Goal Setting Worksheet and kick-start your dreams today.