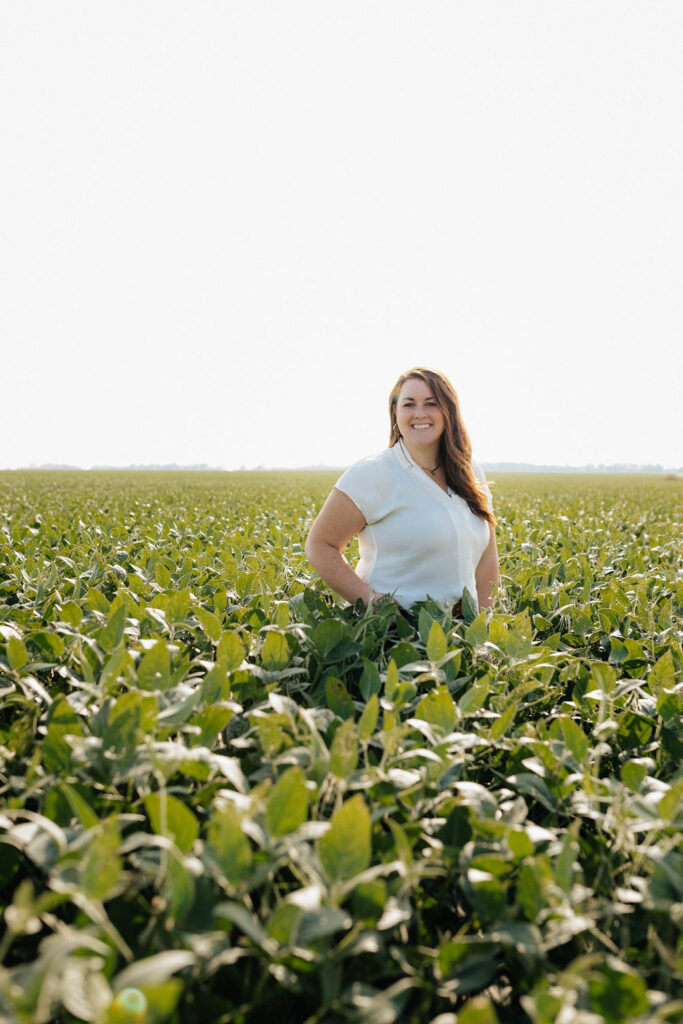 Kacee Bohle,
The Ag Coach
Growing up on her family's 4th generation farm and bringing over 13 years of working in the agriculture industry, Kacee Bohle now intertwines her experience, knowledge, and passion into helping those in agriculture develop both personally and professionally.
Kacee is a certified coach, speaker, and trainer and is committed to helping others overcome the obstacles and fears holding them back from stepping into the best version of themselves both at home and at work.
Like many who have grown up in agriculture, my connection to this industry runs deep. I love the land, the culture, and most importantly, the people.
After spending many years trying to find a way to incorporate my passion for personal and professional development into the agriculture industry, I finally found my place as "The Ag Coach".
As The Ag Coach, I get to work in the industry that I care about with the people that I care about. It is so rewarding to enable and guide others through challenging seasons of life as they build the confidence and courage to reach their goals successfully.
I can not wait to connect with you and support you in achieving personal growth and professional success!
Kacee Bohle