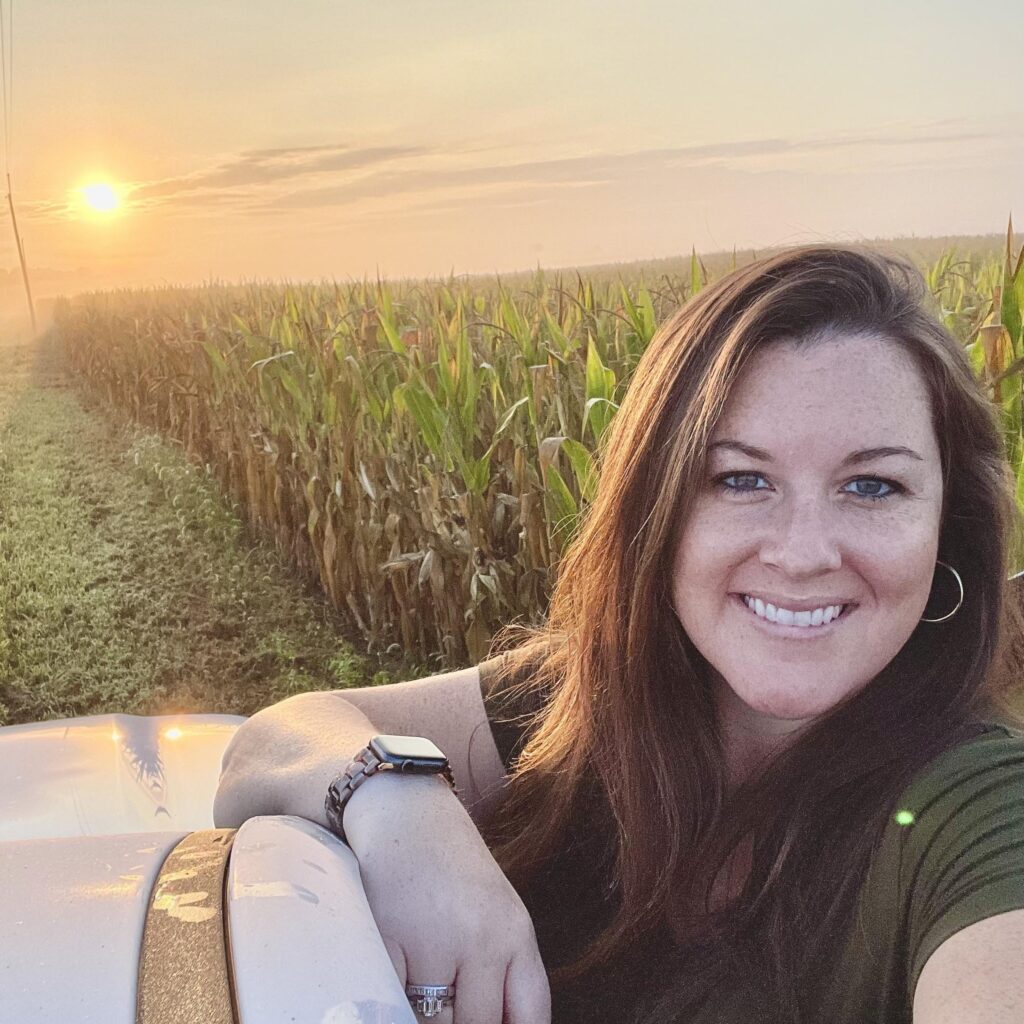 Like many who have grown up in agriculture, my passion for this industry runs deep. I love the land, the culture, and the people.
After spending many years trying to find my place off of our family farm and into a career, I finally pursued my passion for helping others do that very thing- find their place.
I get to live my dream by helping others in agriculture feel empowered to pursue their dreams, guide them through challenging seasons of life, and encourage them to reach their goals.
Being a parent, wife, farmer's daughter, and entrepreneur, I can relate to my clients as someone who has been through some of the very same struggles.
As a certified coach, I am here to help you, your team, and your organization feel confident and capable in all that you do.
I can not wait to work with you!