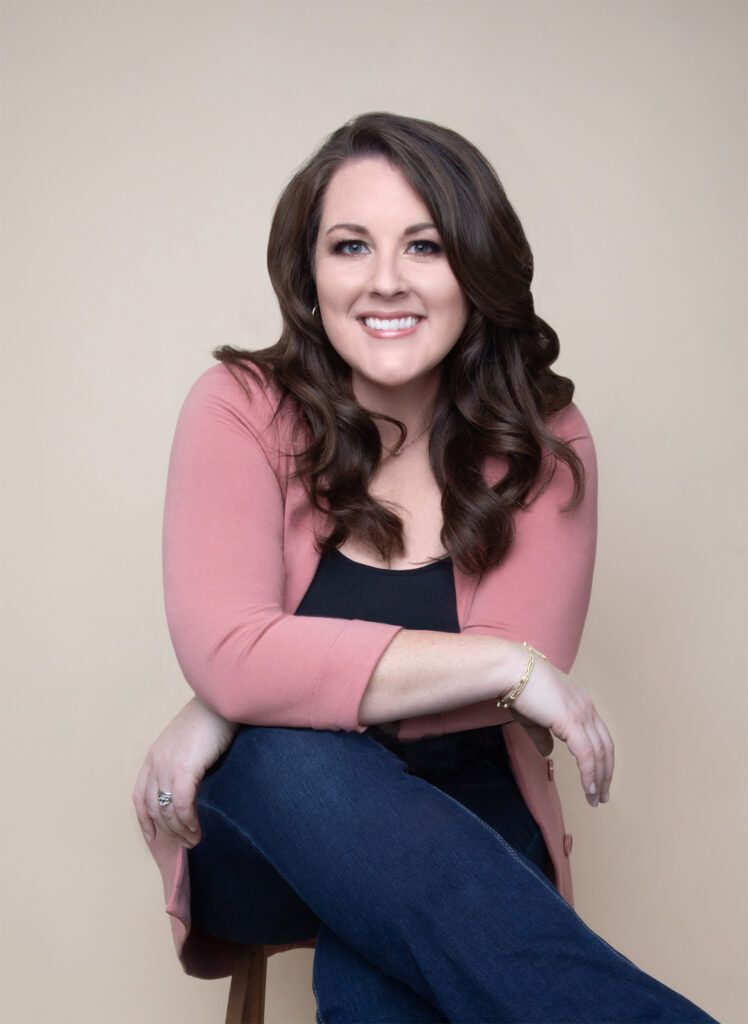 Kacee Bohle,
The Ag Coach
Ag Coach: Someone who provides guidance and support to agricultural professionals and entrepreneurs. They help those currently in the industry, and those looking to enter the industry, develop and implement strategies to improve their mindset, increase their
productivity, feel empowered and encouraged, set and reach goals, and ultimately live a life without the "what if's".
Like many who have grown up in agriculture, my connection to this industry runs deep. I love the land, the culture, and most importantly, the people.
After spending many years trying to find a way to incorporate my passion for personal and professional development into the agriculture industry, I finally had the light bulb moment to do so through coaching.
As an Ag Coach, I get to work in the industry that I care about with the people that I care about.
Today, I get to help others in agriculture feel empowered to pursue their dreams with clarity, guide them through challenging seasons of life with confidence, and encourage them to reach their goals successfully.