A 12-week program for those in agriculture who are ready to go from feeling stuck to feeling unstoppable!
are you someone who is...
ready to find more time in each day and be more productive?
looking to be more present and intentional?
wanting to feel less guilt and shame and more confident and capable?
tired of winging it and is ready to get serious and strategic?
torn between paths and is ready to gain clarity on the right next step?
Then AgriMinds is right for you!
Make new connections in the industry that can help you get your foot in the right door.
Brainstorm and gain perspectives that you may not have considered on your own.
Be equipped with the tools and resources that will help take your life to the next level.
Set clear goals and track your progress with support and encouragement.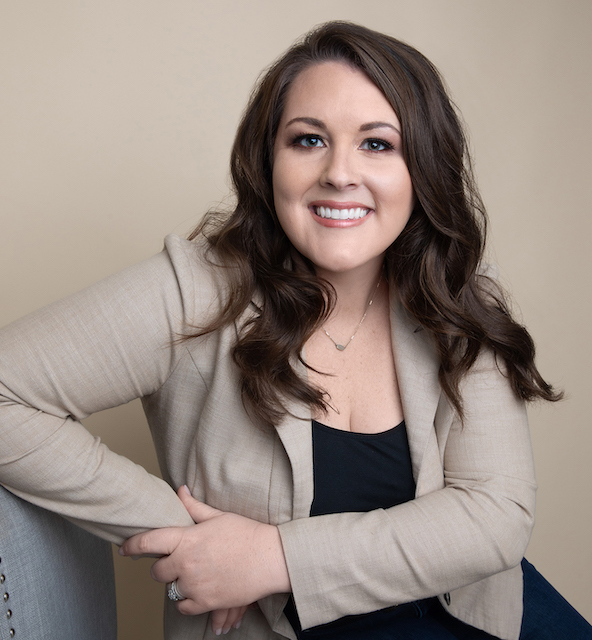 I understand what you are going through because I have been there
About 4 years ago I found myself banging my head on the table because I was so tired and frustrated with trying to figure it all out on my own. Wishing that I could find a group of people that wanted to take things to the next level in life. A group of people in agriculture that understood what I was going through and what I was trying to accomplish.
I was searching for an organization, a program, or just simply a group of others who wanted to share their experiences, ideas, resources, connections, and support with each other. A place where I could feel challenged, encouraged, and equipped. A place where I could take things up a notch.
I am so excited to introduce you to AgriMinds, a program unlike anything else out there. I took all of the impactful parts of the different programs and workshops that I attended and combined them to bring you the most powerful and transformative program out there. If you are ready to develop both personally and professionally, to really take things up a notch, and be apart of something amazing, then join AgriMinds today!
-Kacee, Your AgriMinds Facilitator
What can I expect in AgriMinds?
Tools to help you be more productive and intentional
Action plan to find more fulfillment and less frustration
Goal setting and customized action plans
Working Genius assessment and implementation strategy
Self-awareness and personal growth resources
Strategy for building stronger connections and networking tips
Progress tracking and accountability partners 
Individualized one:one coaching between group sessions
12 weeks of of motivation and encouragement to teach you how to go from feeling stuck to unstoppable!
Meet Your AgriMinds Facilitator: 
Kacee Bohle
Growing up on her family's 4th generation farm and bringing over 13 years of working in the agriculture industry, Kacee Bohle now intertwines her experience, knowledge, and passion into helping those in agriculture develop both personally and professionally.
Kacee is a certified Leadership Coach through Maxwell Leadership, a certified Working Genius Facilitator, and is committed to helping others overcome the obstacles and fears holding them back from stepping into the best version of themselves.
Still not sure? That is ok! Investing in yourself is a HUGE commitment, and you should be 100% sure. Book a 1:1 call with Kacee and see if AgriMinds is a good fit. If it isn't, Kacee will help you find the best resources that better align with your needs.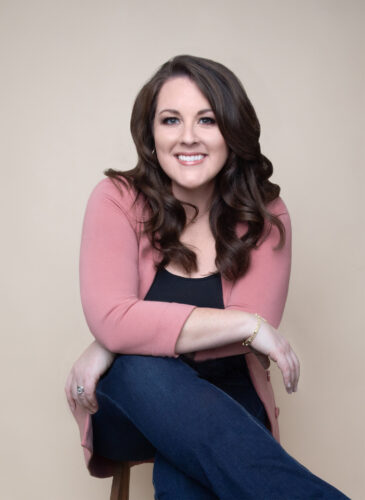 Listen to The AgriMinds Podcast